At LifeWorks Chiropractic our patients are like family.  We look forward to helping you reach your chiropractic goals. 
Request your Consultation, Assessment, and Report of Findings today!
Schedule Today
Have questions? We can help.
Chiropractor
Franklin Norton D.C.
Doctor Franklin Norton is a chiropractor at LifeWorks Chiropractic in Royal Oak, MI. If you are struggling with neck or back pain, headaches or migraines, carpal tunnel, sciatica, or any other health condition please contact us today.
We have amazing patients!
"I have been a patient of Dr. Frank's since he opened Lifeworks last year and he has helped me tremendously. Anyone considering seeing a chiropractor should have a conversation with Dr. Frank for an honest, personalized recommendation."
---
"I have been going to LifeWorks Chiropractic since the opening. Dr. Frank and his staff have been very easy to work with. My questions are thoroughly answered, the facility is state of the art and they are organized."
---
"Dr. Frank is amazing. Very knowledgeable, he genuinely cares about his patients and is always professional. He deserves more than five stars. Office staff is just as wonderful and professional as he is. Top notch chiropractor."
---
"Dr. Frank is always friendly, professional and listens to mine and my families needs and works from there. His front desk receptionists are always friendly and flexible regarding any scheduling inquiries. I would highly recommend him to anyone who is looking for a chiropractor."
---
Chiropractor Royal Oak, MI
Are you looking for a chiropractor in Royal Oak? Chiropractic is one of the most fantastic healthcare professions, but only a small percentage of the population is aware of what it is all about. This website is intended to assist you in gaining a fundamental grasp of how our Royal Oak chiropractors can benefit you and your loved ones.
LifeWorks Chiropractic
At LifeWorks Chiropractic we treat every patient as an individual. We understand that each chiropractic patient is different and has different goals. Our team will work with you to provide the care you're looking for.
WHAT CAN CHIROPRACTOR CARE DO FOR ME?
Chiropractic care has been shown to be helpful for symptoms such as back pain, neck pain, headaches, sciatica, carpal tunnel, and many more.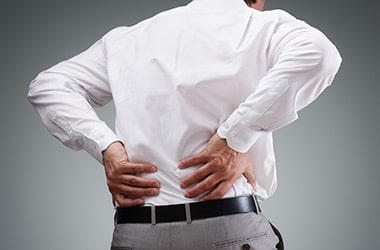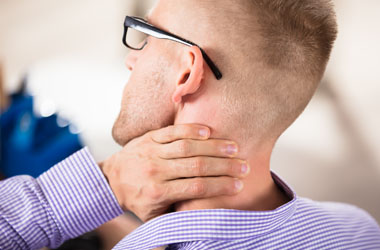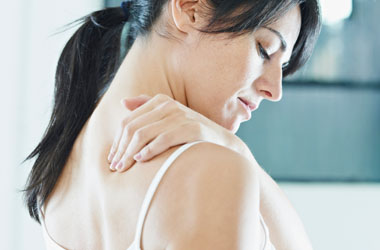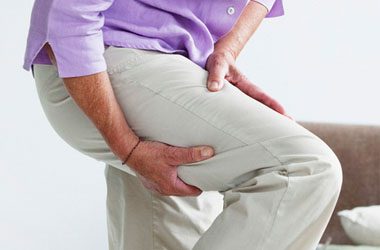 Chiropractor Near Me
Have you ever done the search "Chiropractor Near Me"? If you have you're not alone. Almost everyone wants to find the nearest chiropractor to them these days. The world is a busy place, but at LifeWorks Chiropractic we hope we can be your chiropractic choice in Royal Oak.
We also understand that many patients are looking for a chiropractor that takes insurance.  We're happy to speak with you about that topic.
Chiropractic is one of the most astounding and rewarding professions in healthcare, yet only a small amount of people really know what it entails.
This page is here for you so that you can better grasp how our Royal Oak chiropractors can benefit you and your family members.